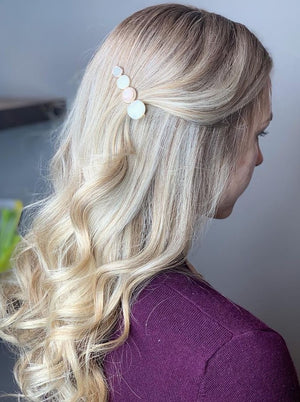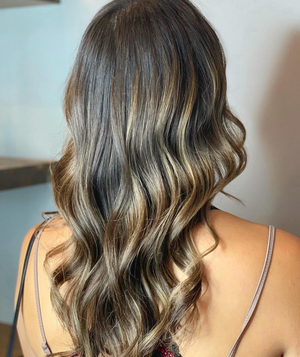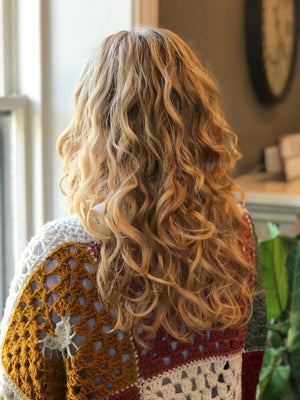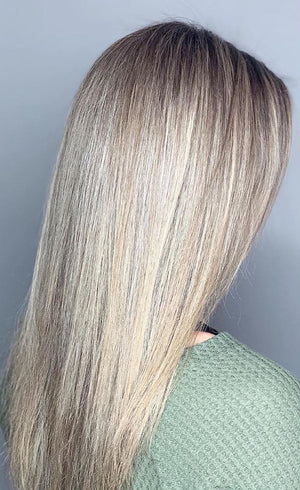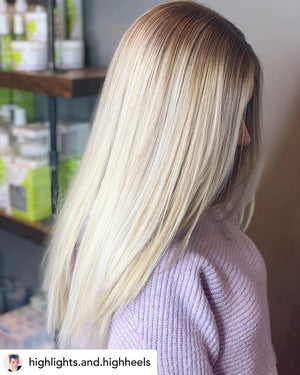 Trendy to Traditional
Hair Design
Everyday, our professionals employ techniques that create versatility, add dimension or fullness, and range from traditional to trendy. Whether an oval, round, long, square, heart or diamond-shaped face, our stylists will contour and complement your features to create the look you want.

If you're looking for a complete transformation, an updated look, or a way to enhance your best features, our experts stylists are here to help.

Subtle or Bold
Highlights & Colour
Add extra spark to your hair style with our super-conditioning, semi-permanent colour treatments. At Hush Salon and Spa our skilled stylists will help you choose a colour that enhances your complexion while respecting the integrity of your hair. Whether it's an all-out transformation, a subtle enhancement of your natural colour, or great coverage of grey, we can help you choose just the right effect.

Highlights may be what you're looking for if you want to add depth and dimension. They can be subtle or bold, and any length or style of hair can benefit from highlighting. They can enhance your natural colour, veil grey, or produce a shimmering effect using two or more shades.
Visit our stylists profiles to determine the amount of time needed to book your service.
It's All About You
Curly Hair
That's why our conversations about curls always start with your story and what you want. We're here to help figure out what works for your curls and your everyday. These conversations are about more than hair, they're about who you are, who you want to be, and how you live your life.

When you arrive to your appointment with your hair lightly styled, we can help determine your next steps to easy everyday hair.
Visit Michelle or Kerry's profile, our curly hair experts to book an appointment.
From Wild Unimaginable to Silky Straight
Keratin Treatments
For our Keratin treatments we use Cezanne products. Keratin Treatments are a full frizz reduction not a permanent straightening. It softens the texture of the hair, 30-50% curl reduction and can last 4-6 months.
Chelle is our Keratin Treatment expert. Visit Chelle's profile to book an appointment or send her a DM @highlighttohappiness
**Keratin Treatments are not offered on Tuesdays. If you do book we will have to reschedule**
Hair Extensions
Hair Extensions
At Hush Salon and Spa, we use many different types of extensions. We have several stylists that you can book with depending on which the extension method you choose.
A consultation is required to determine the look, colour, thickness and the quantity of hair needed. Price and timing is determined after the consultation.
To book your hair extension consultation visit our stylist's profile or you can reach out to the stylist via instagram.
@jodiehushstylist - Great Length Extensions
@highlighttohappiness - Tape In Extensions