Hush Salon And Spa
Guelph's Premier Salon and Spa
At Hush Salon and Spa, we are a safe space with gender neutral, gratuity free hourly pricing.  It is transparent and stress free. Please peruse our team profile page to view each stylist's specialty and hourly rate. You will also find recommended appointment times. These are estimates and can vary depending on hair texture and length.  Hourly pricing is transparent, predictable and allows us to tailor appointment times to your specific situation. 

Salon Services
Discover a salon where you are celebrated for being unique.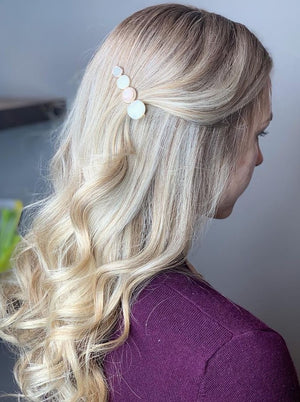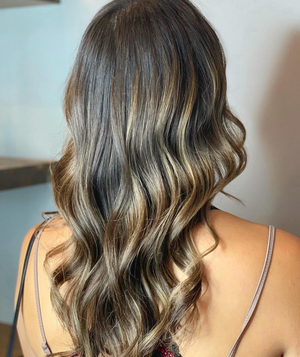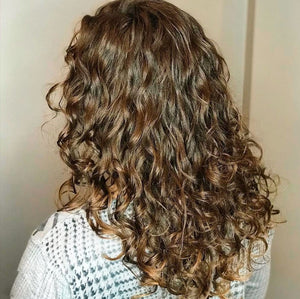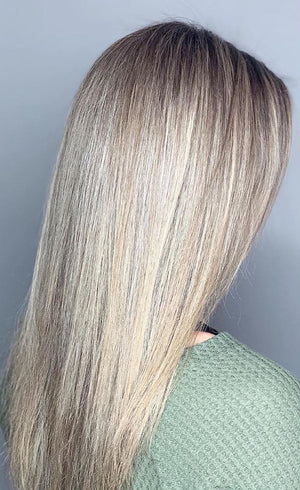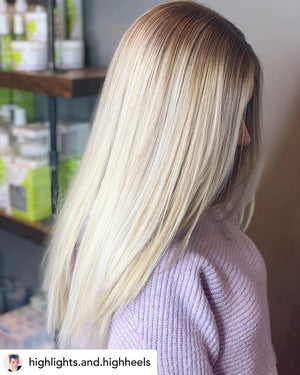 Spa Services
Reposition your mind and body with our relaxing spa treatments.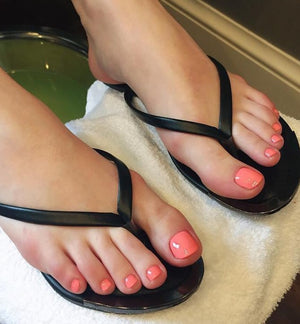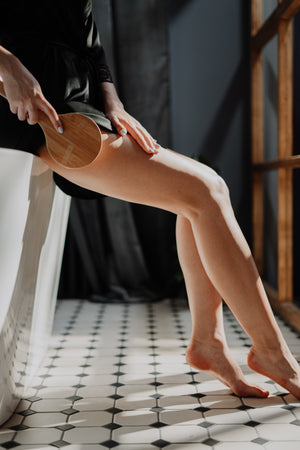 A Team You Can Trust
Meet Our Team
Get to know our team of stylists before you book. We have a superb team of artists who are strongly committed to you and our salon.
Salon & Spa
Our Location
Welcome to Hush Salon and Spa, located in the Beautiful City of Guelph. Our bright and peaceful salon is conveniently located on Woolwich Street, just north of London Road with parking around back as well as in front. Discover a salon where you are unique; where the focus is to design a look that's you.